Branding concept for all-in-one car service.
Client ———— Carol
Brand mark
Refers to sentiments of vintage car logos like Cadillac – continuant line and expanded 'l' suggest the adventure and open, free road, handwriting evokes simplicity and humanity.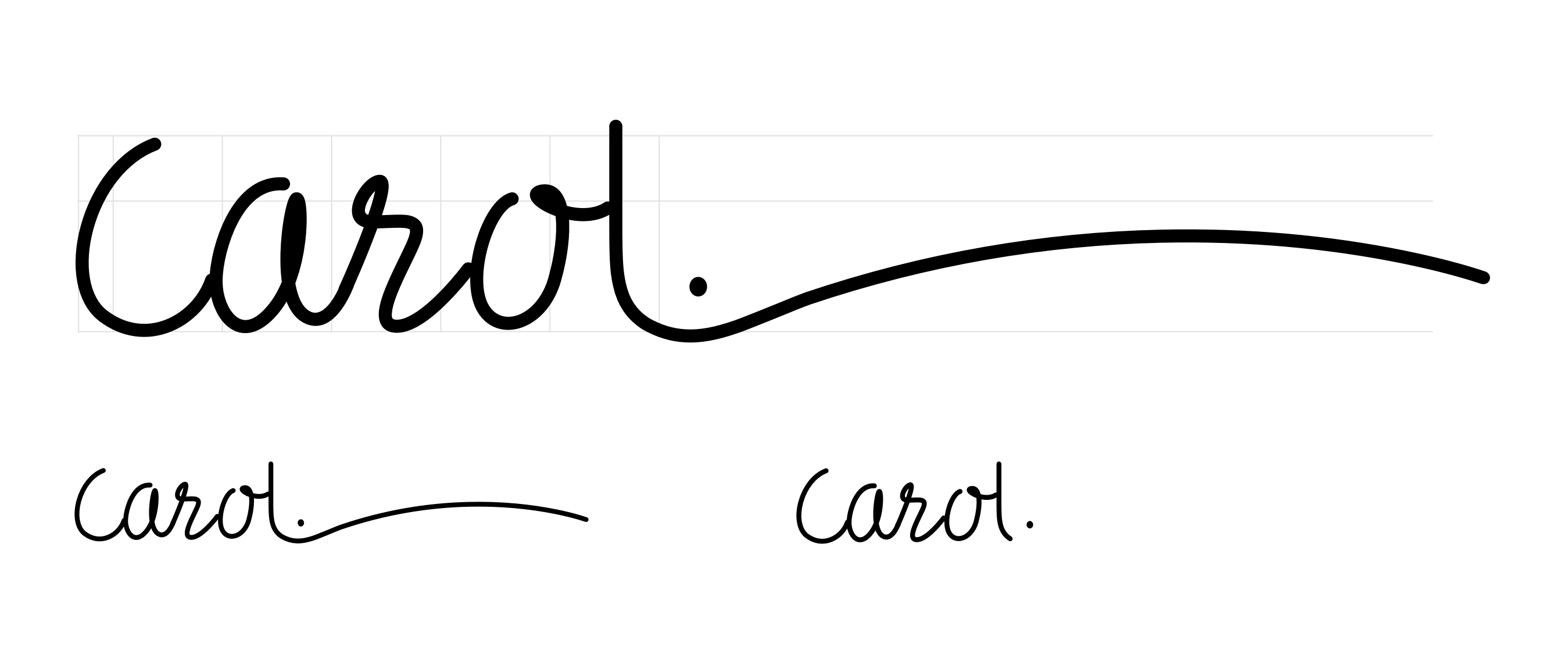 fonts: Din Condensed
Appreciated for the clarity, used in signage and packaging design, maintains readability small or large.

fonts: Filson

photography
Owning car is about being transient and free to go anywhere. The photography doesn't focus on a geographical location, but the joy of clean, easy road.

Colours
Optimised for contrast, to work with photography, inspired with the clarity and simplicity of road signage.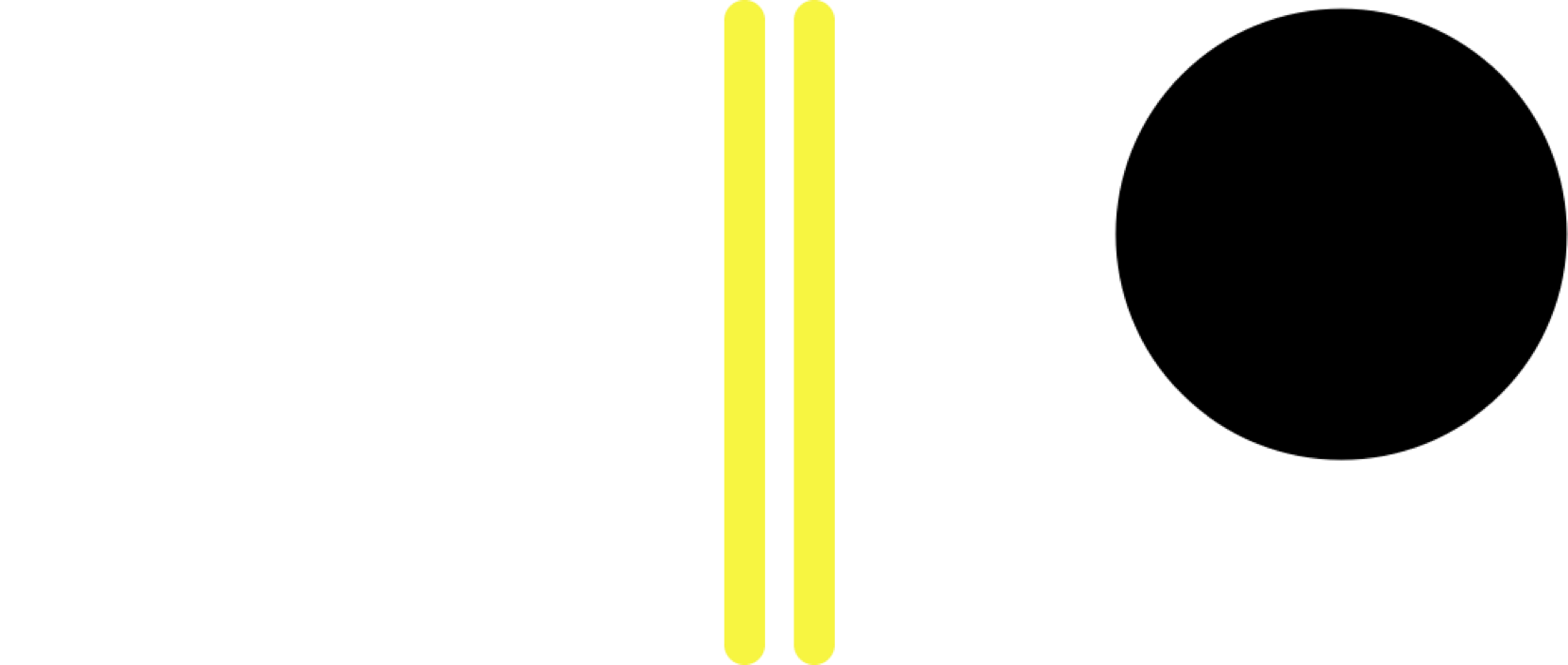 icon os
The mark stands out as icon from other apps through minimal elements, hand made character within digital environment.