norwegian carbon credits
October 2022
Branding System
Tone of Voice/Tagline
Microsite
Collateral
branding system for carbon credits initiative
mission
A Norwegian way to tackle the world's burning problem.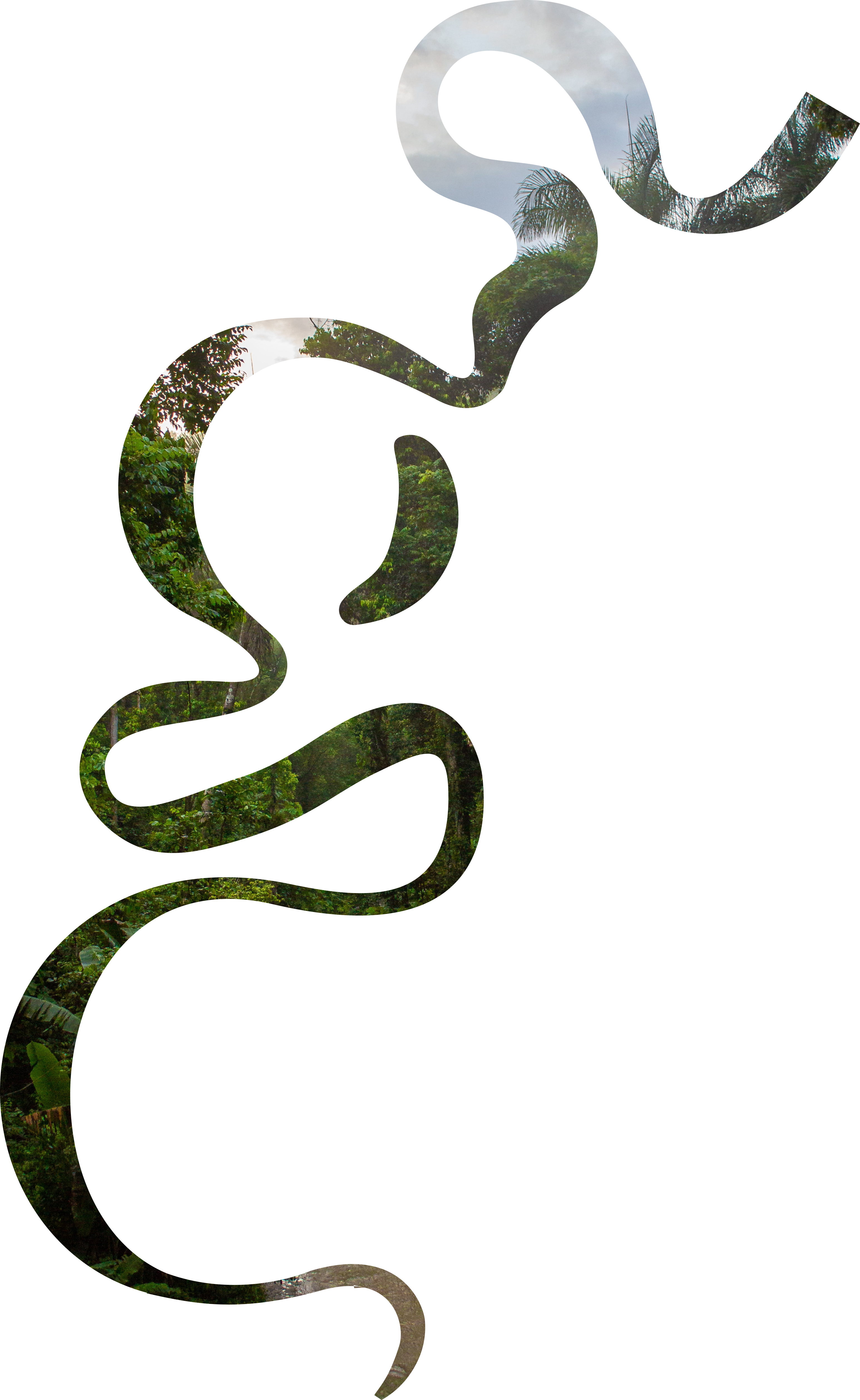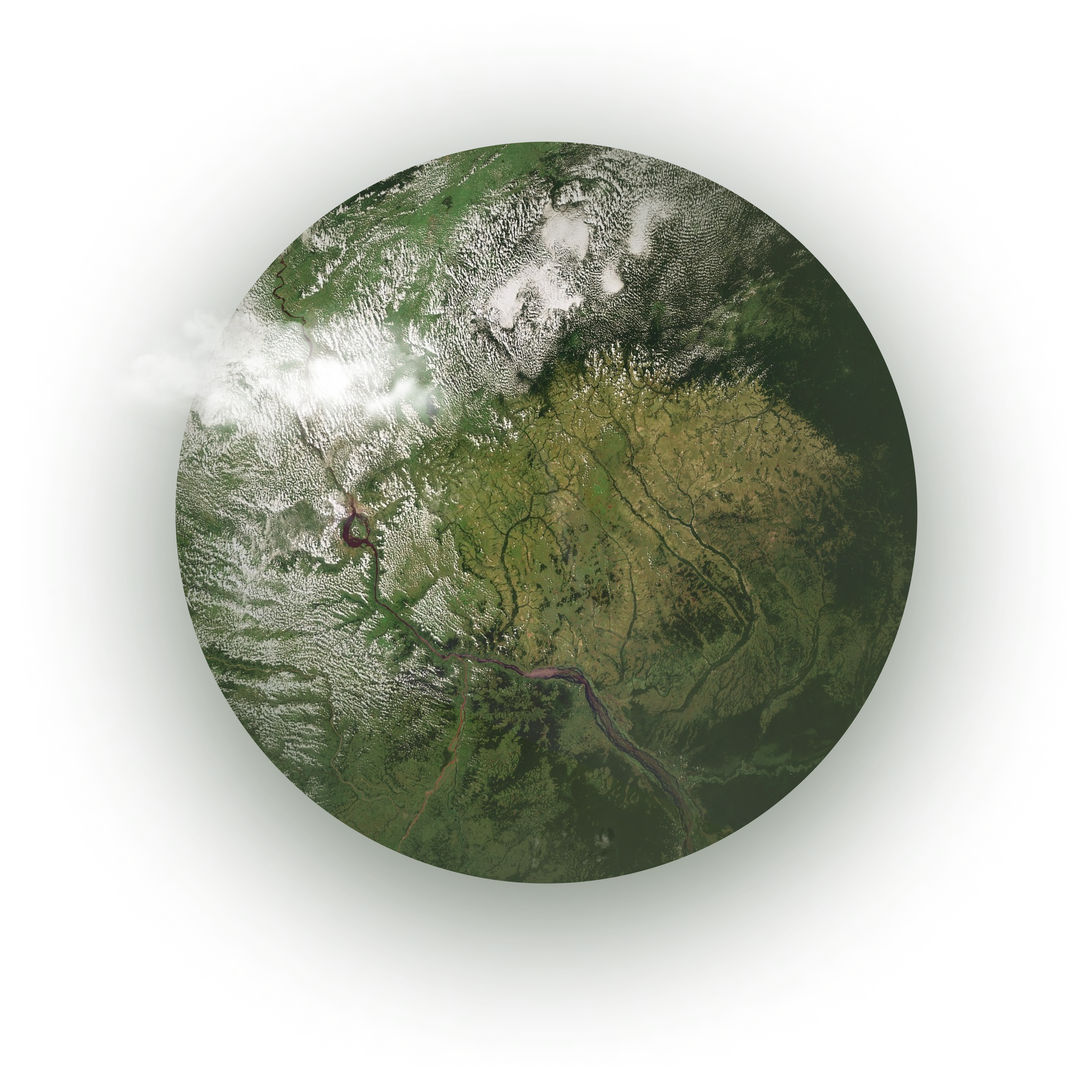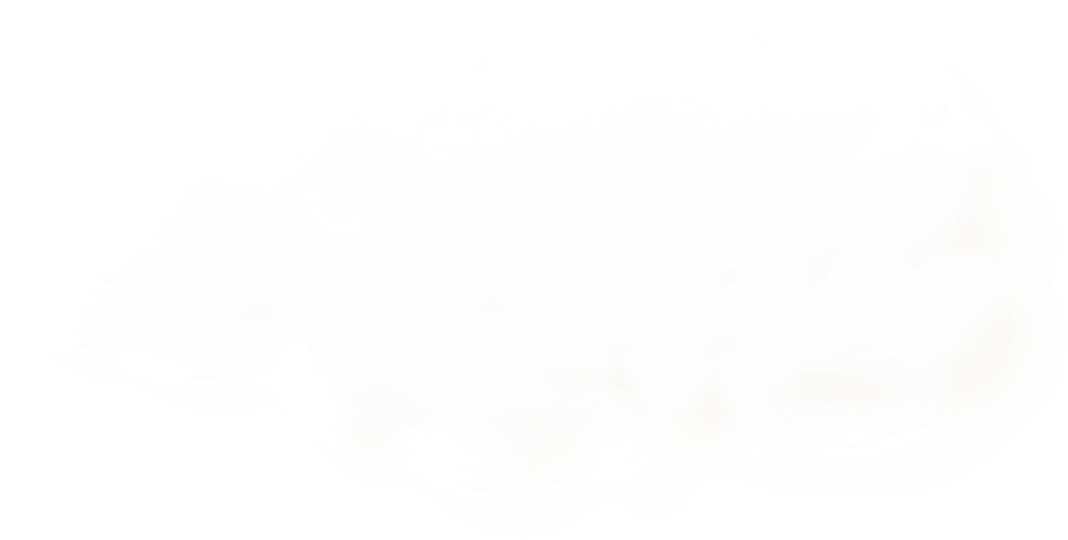 values
Growing a green economy.
01
trust
We are experts, professionals and visionaries believing and practising the industry's highest ethics.
02
vision
We use our experience to finance and build local project enabling a sustainable future for the global community.
03
progress
We make sustainable world possible by connecting existing infrastructure to newest, pristine technology.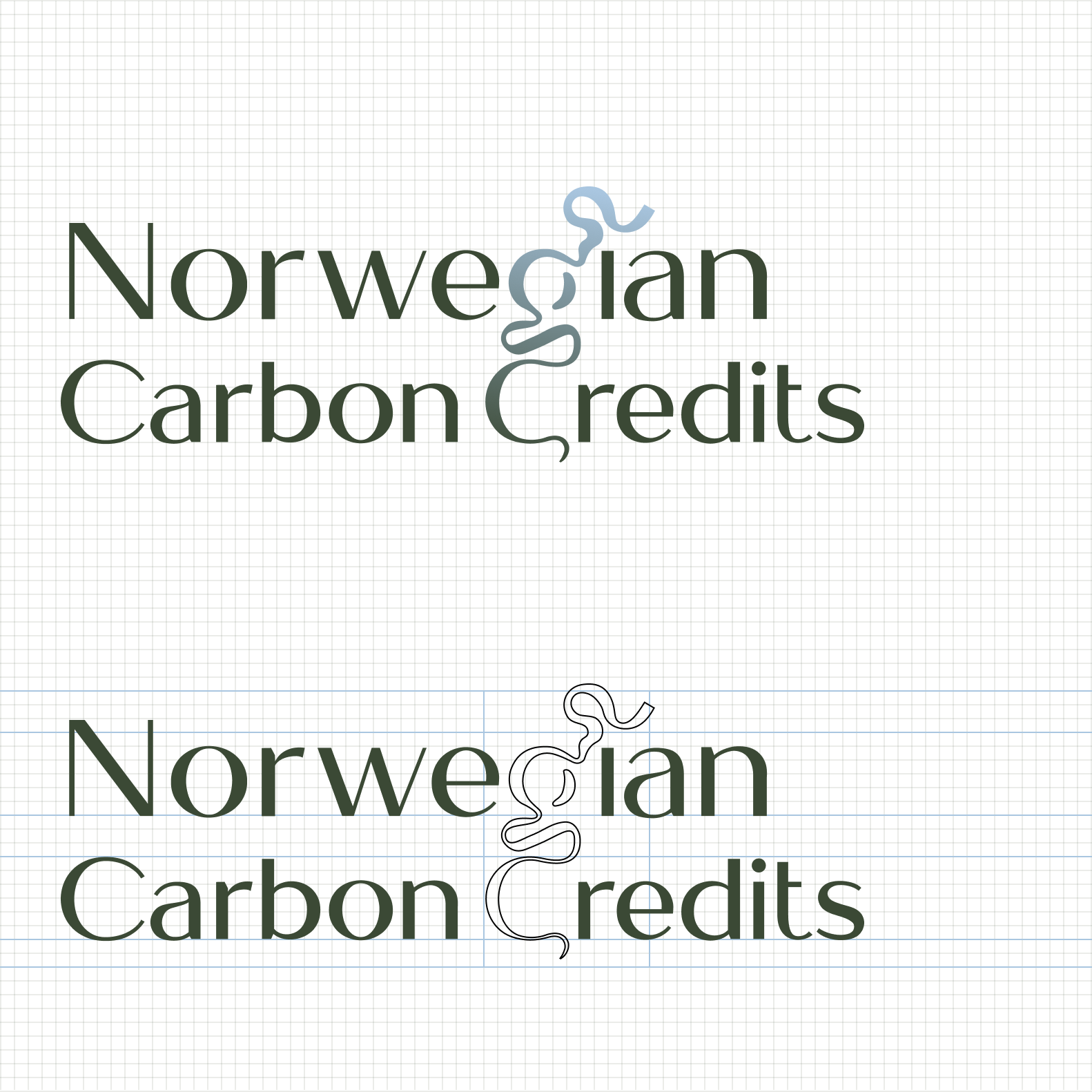 Congo & Amazon
The world's largest equator rivers are the most undeveloped regions of ancient rainforests—and right now the future of humankind depends on their survival.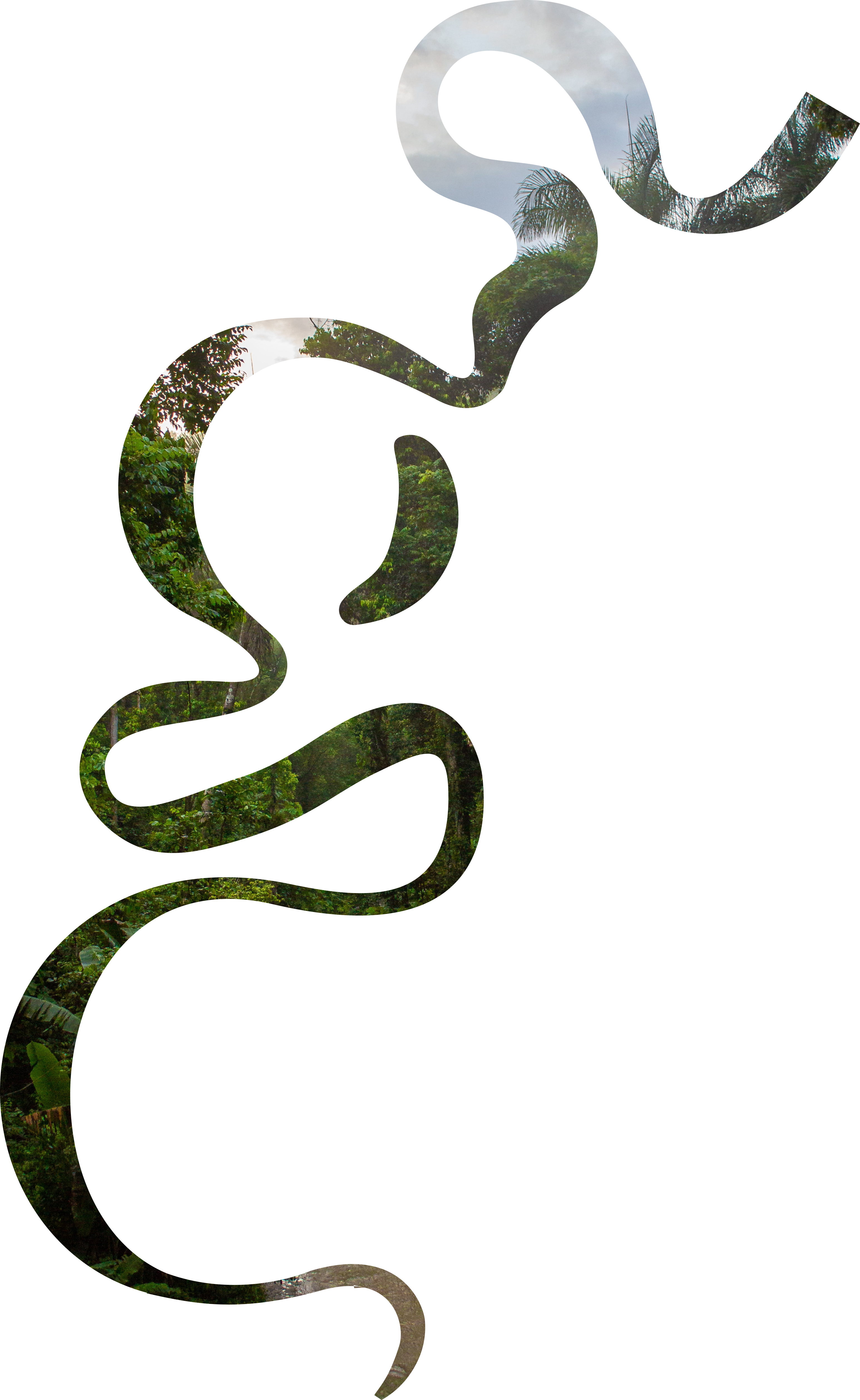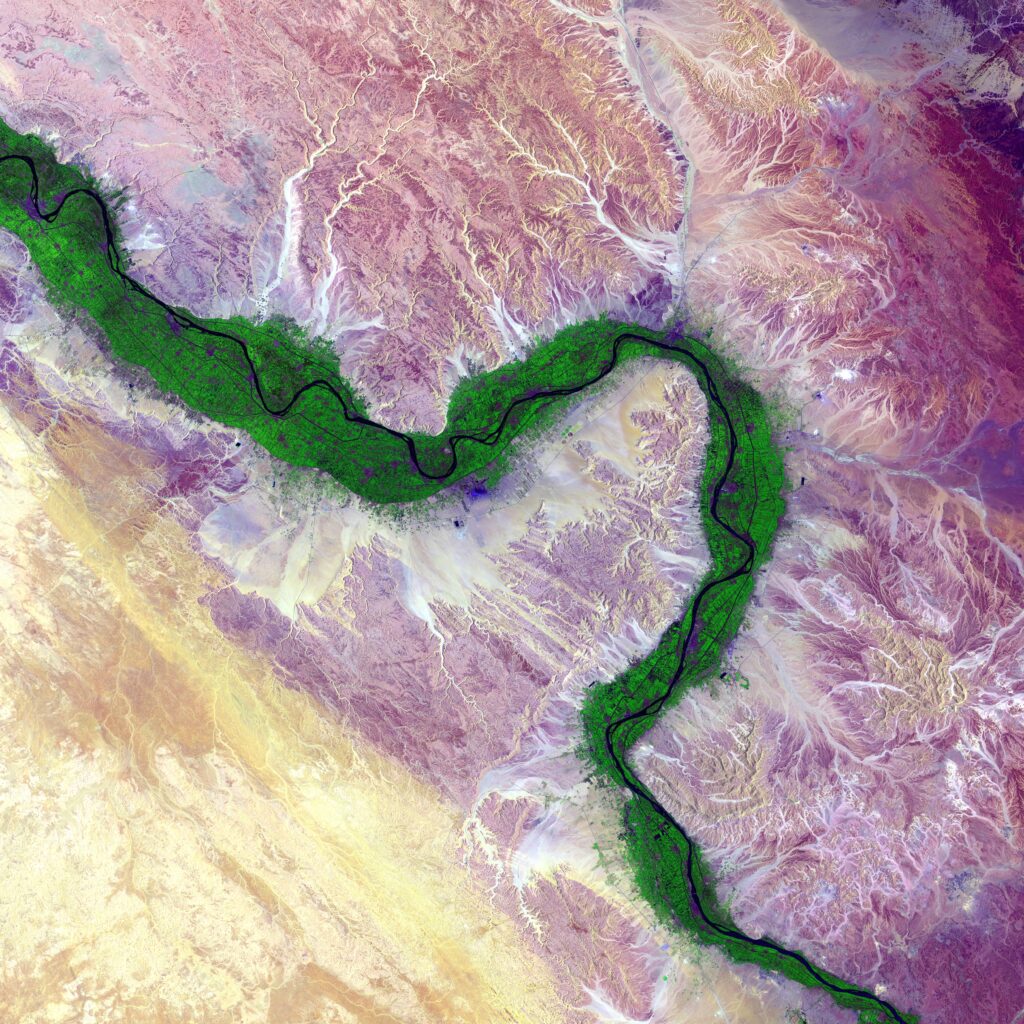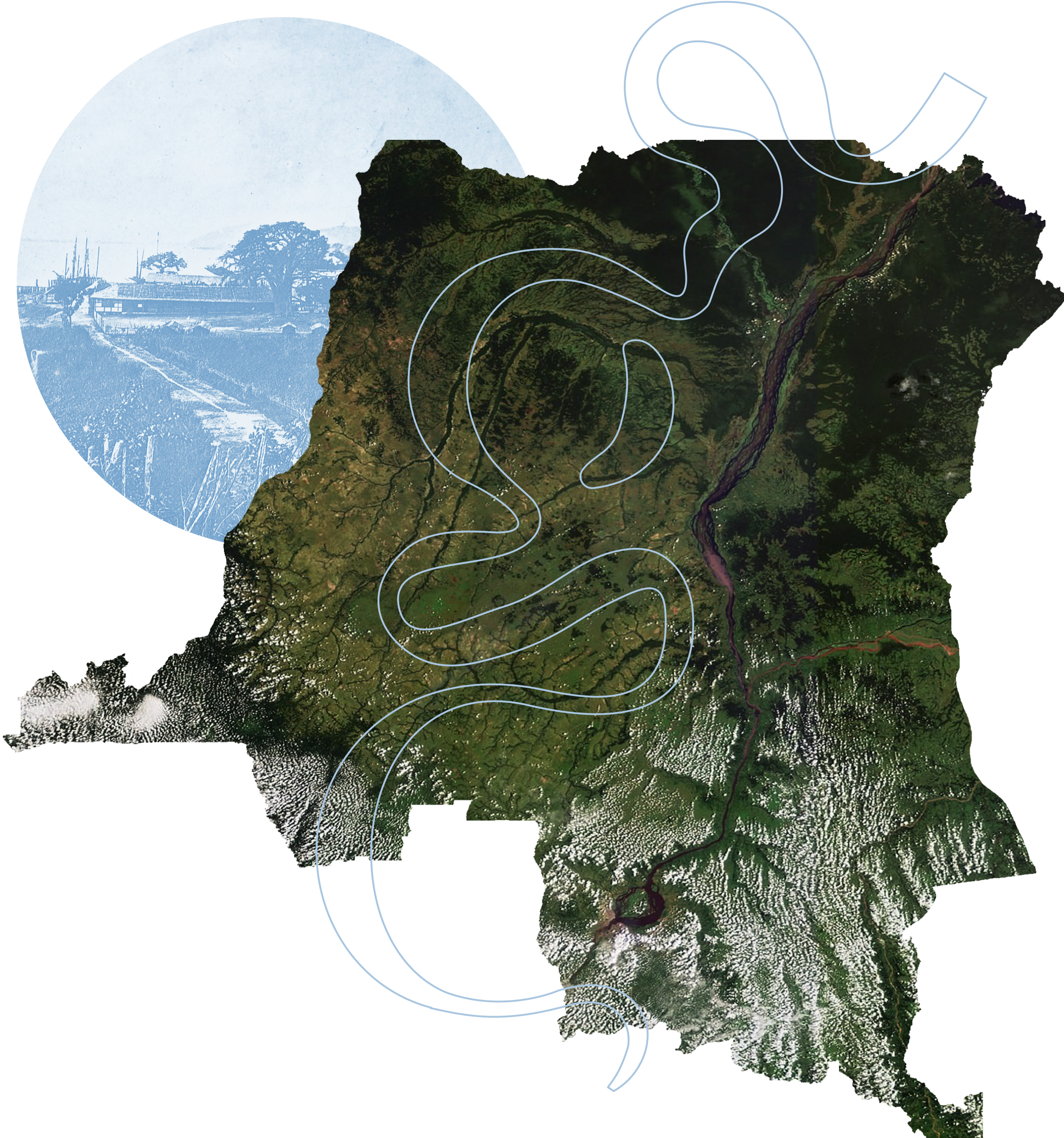 product branding
Utility-In-A-Box is a set of utility units delivering basics like clean water, bioenergy, power processing and internet connection in the most undeveloped areas of Amazon and Congo.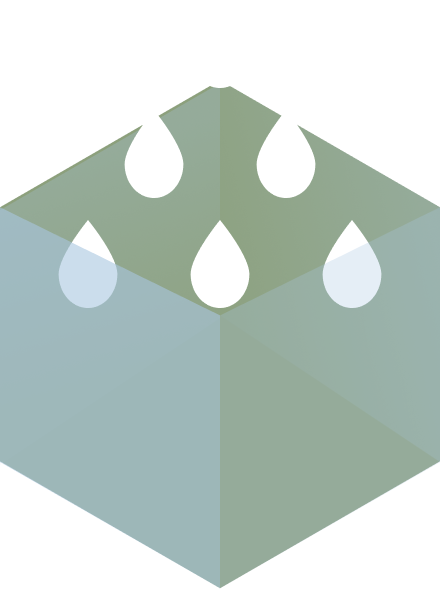 WATER BOX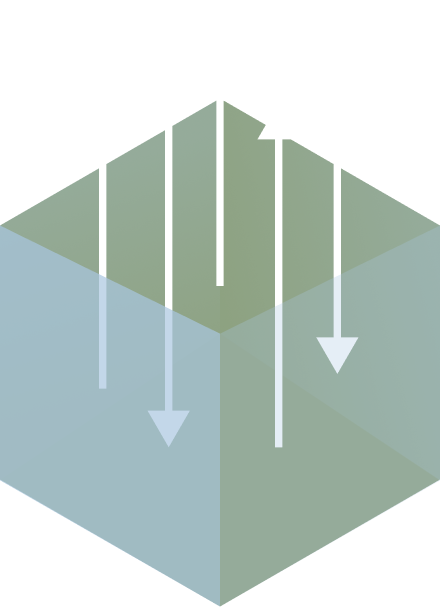 GRID BOX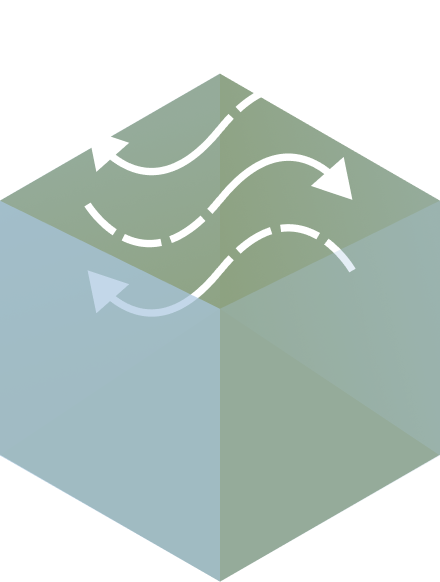 BIO BOX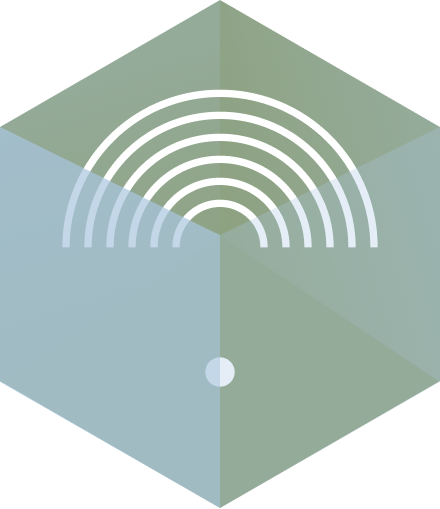 NET BOX