norwegian green power
December 2021
Branding System
Tone of Voice/Tagline
Microsite
Collateral
branding system for green energy global initiative
mission
Empowering a greener world
values
We are answering mankind's urgent need for unprecedented scale investments in the decarbonisation of our planet.
01
trust
We are experts, professionals and visionaries believing and practising the industry's highest ethics.
02
vision
We use our experience to finance and build local project enabling a sustainable future for the global community.
03
progress
We make sustainable world possible by connecting existing infrastructure to newest, pristine technology.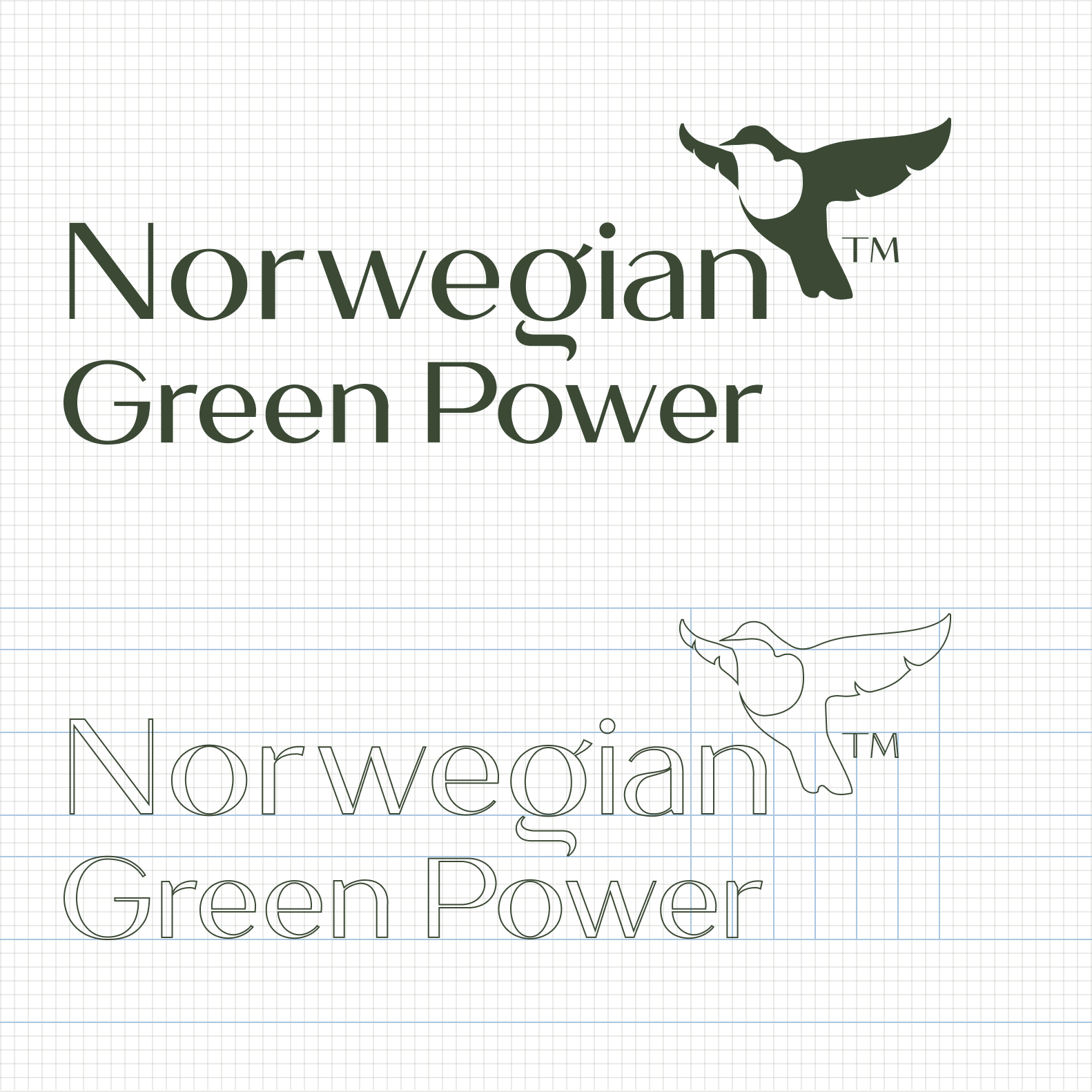 Our symbol
the white-throated dipper
Norway´s national bird, is an endangered species living across Eurasia whose survival depends on access to clean rivers.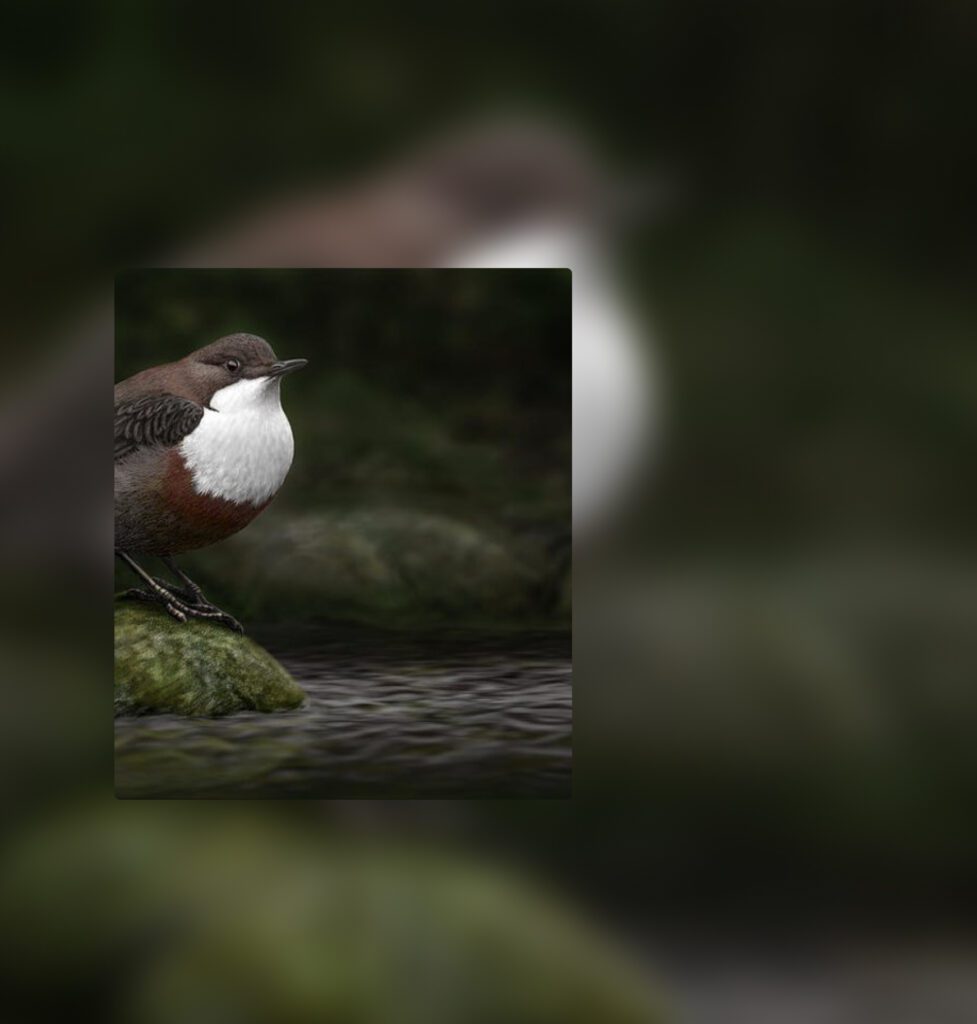 Primary typeface
Headlines, CTAs, highlights.
Available in two forms, and mutiple languages.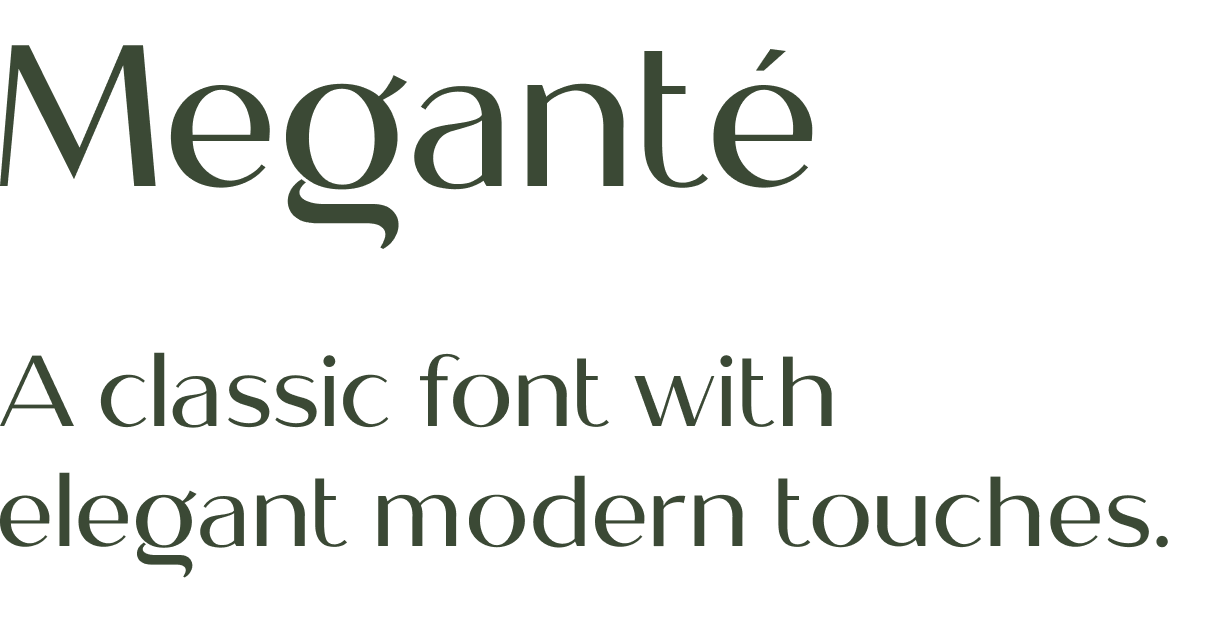 Secondary typeface
Body.
Minimal, modern sans serif typeface, slightly condensed font includes all latin characters (including accents), numbers, special characters, and punctuation.